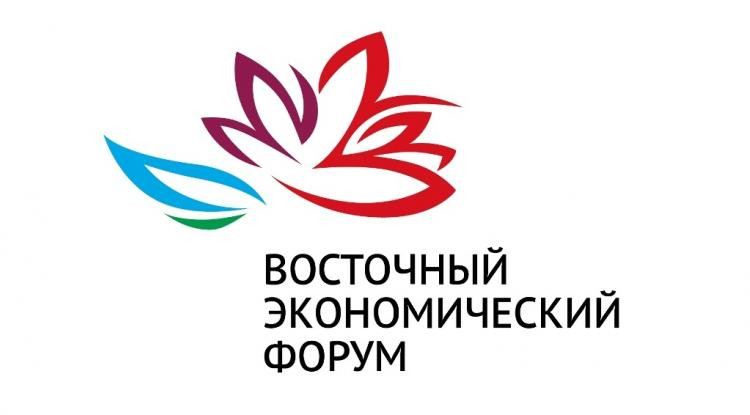 The Eastern Economic Forum (EEF) was established by the Decree of the President of the Russian Federation in 2015. In accordance with the Decree, the EEF is held annually in the city of Vladivostok on Russky Island.
Since 2015, STAGE PRO Install has provided technical support services for more than 250 events held within the framework of the EEF. Over the years, we were responsible for the technical support of the pavilions of the Primorsky and Khabarovsk Territories, the Jewish Autonomous Region, Chukotka and plenary sessions of top officials, including the heads of the Russian Federation and China.
In 2017, the STAGE PRO Install company, among 45 completed projects, provided the entire scope of work on the technical organization and support of the Turetsky Choir concert, held on the central square of the city. We were responsible for the installation of stage structures, sound, light and video equipment in accordance with the rider of the Turetsky Choir.